The all-encompassing trade show that offers skills sharing platforms to impart expertise and experience.
Be a part of the buzz at the event to extend your product branding possibilities.
• TrendSpot
Spotlight on trendsetting products and technology.
• BoothTalks
In-depth demonstrations and discussion right at the booths. That's where the real action is!
• BeautyBattle
Beat the competition in hair, nail, makeup and embroidery!
• ExpertTalks
Get comfortable in a small private setting and engage in customised courses or exclusive product launches.
• BeautyStage
The bold approach for live engaging demonstrations and creative showcases.
BeautyAsia 2023 offers you the marketing edge second to none!
Check out the BeautyStage and ExpertTalks Programme.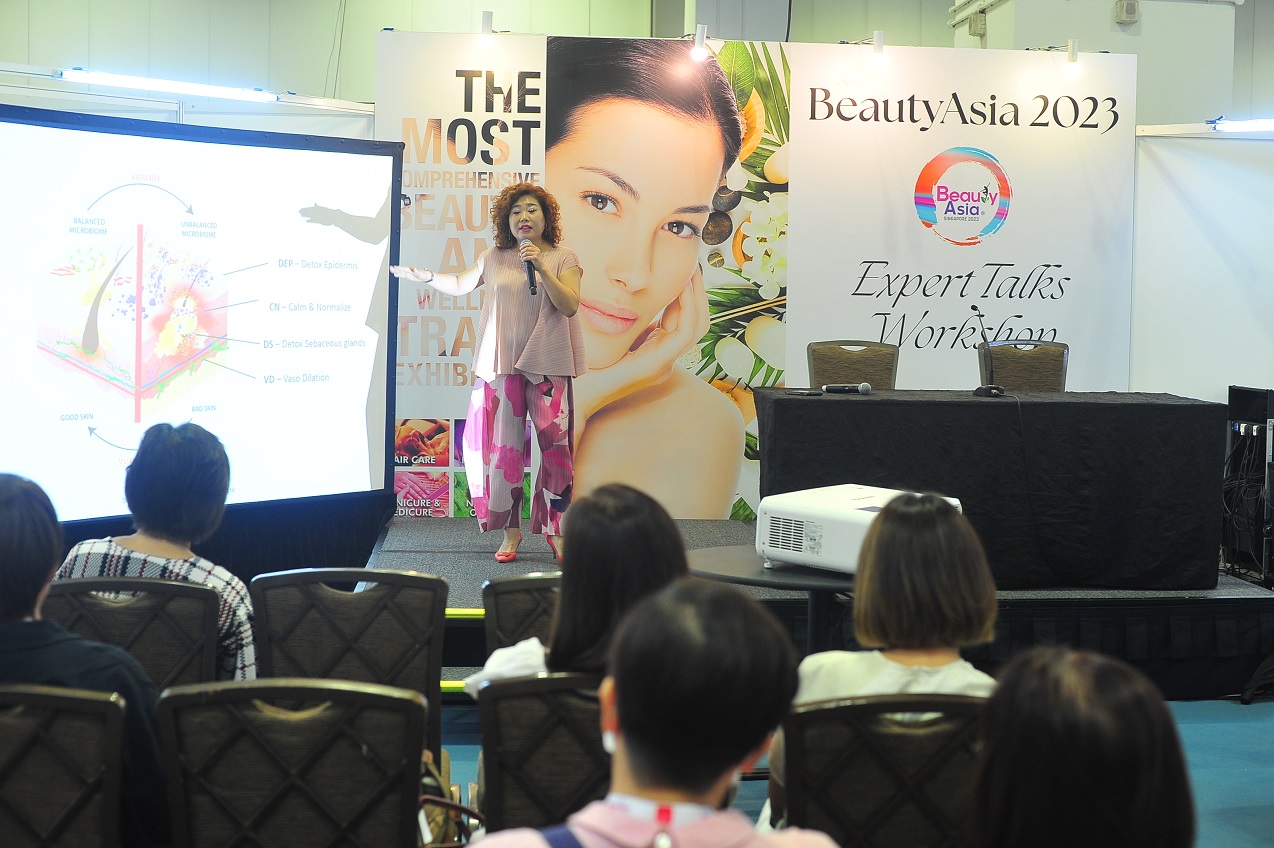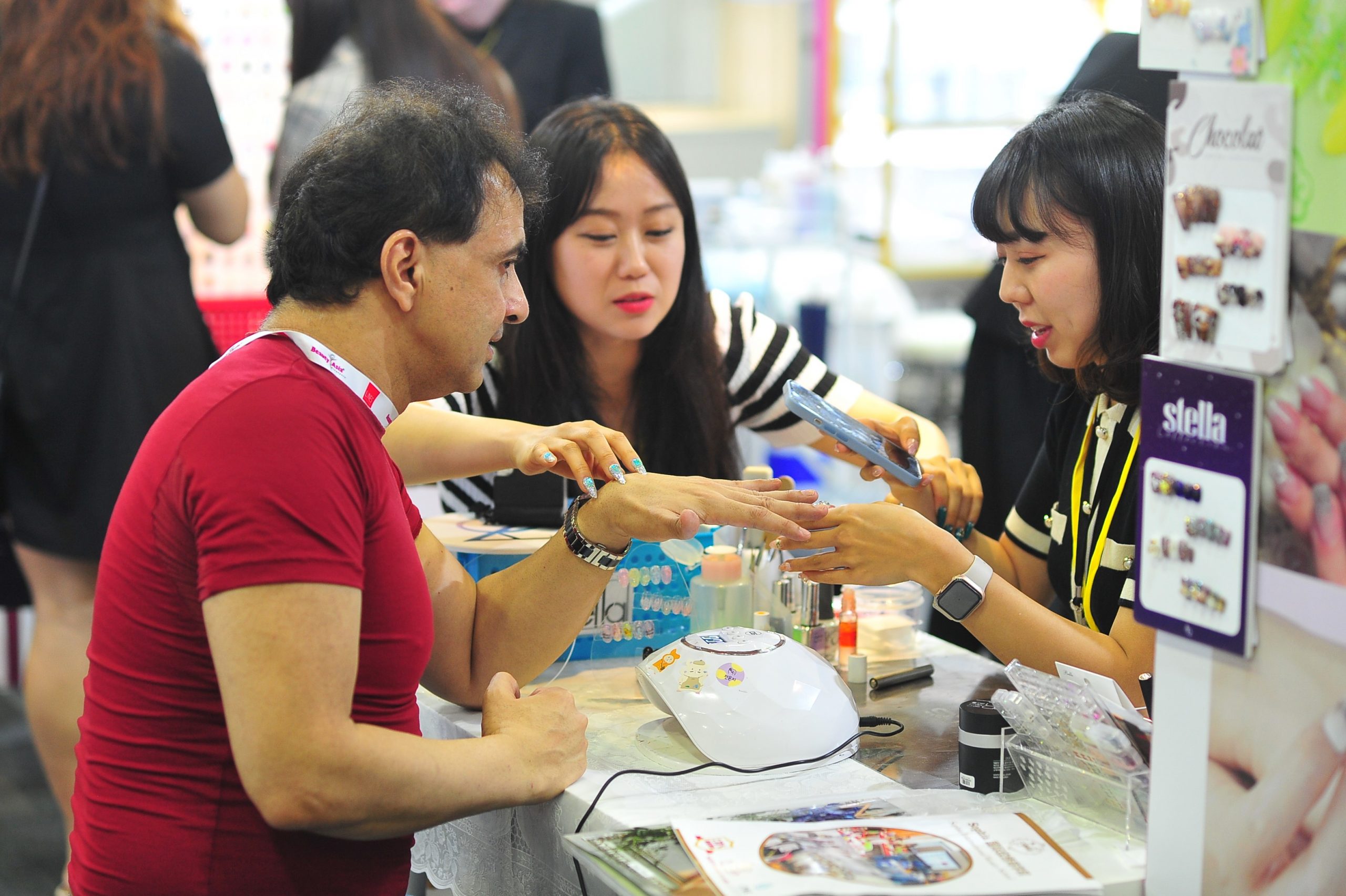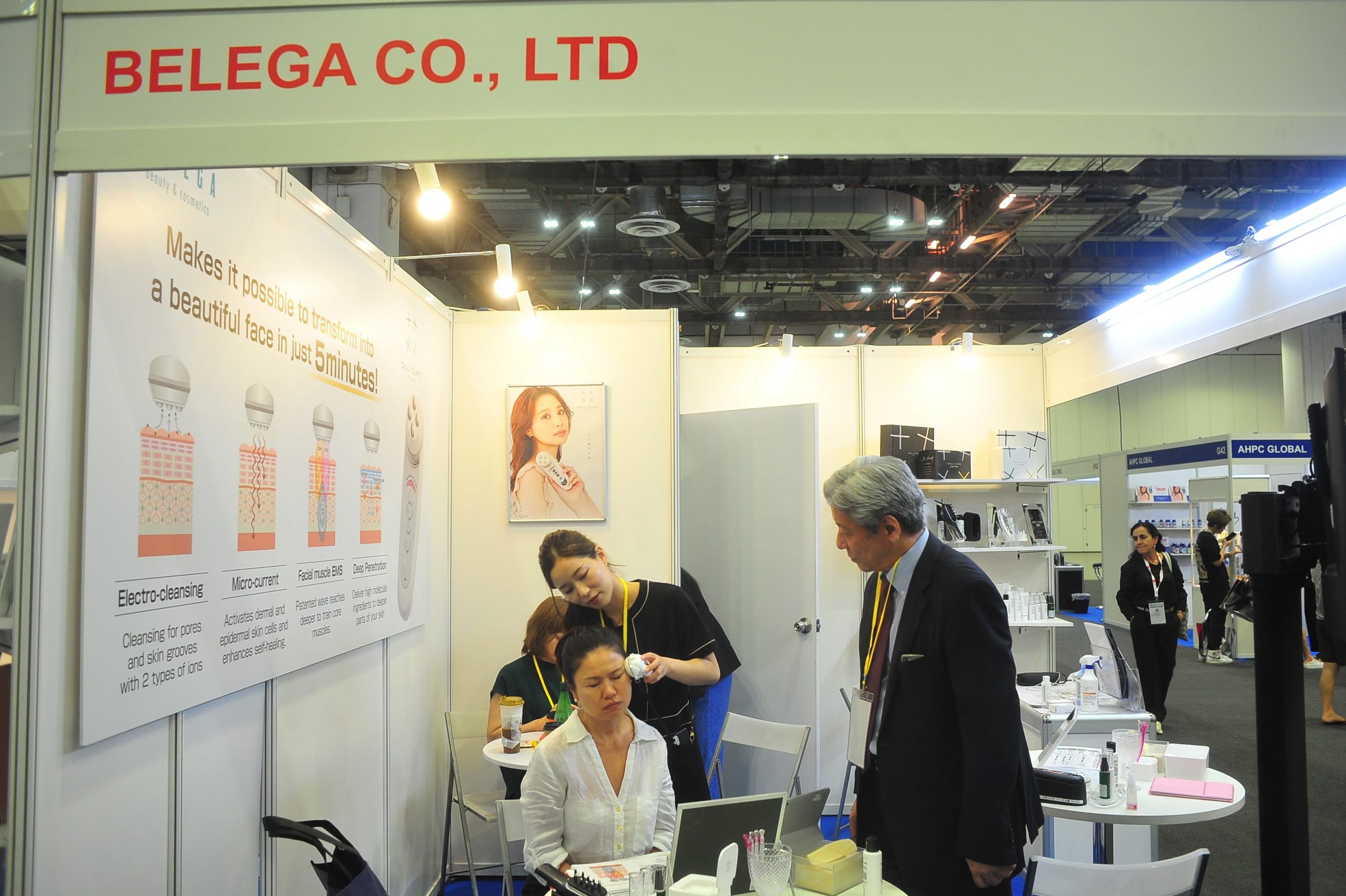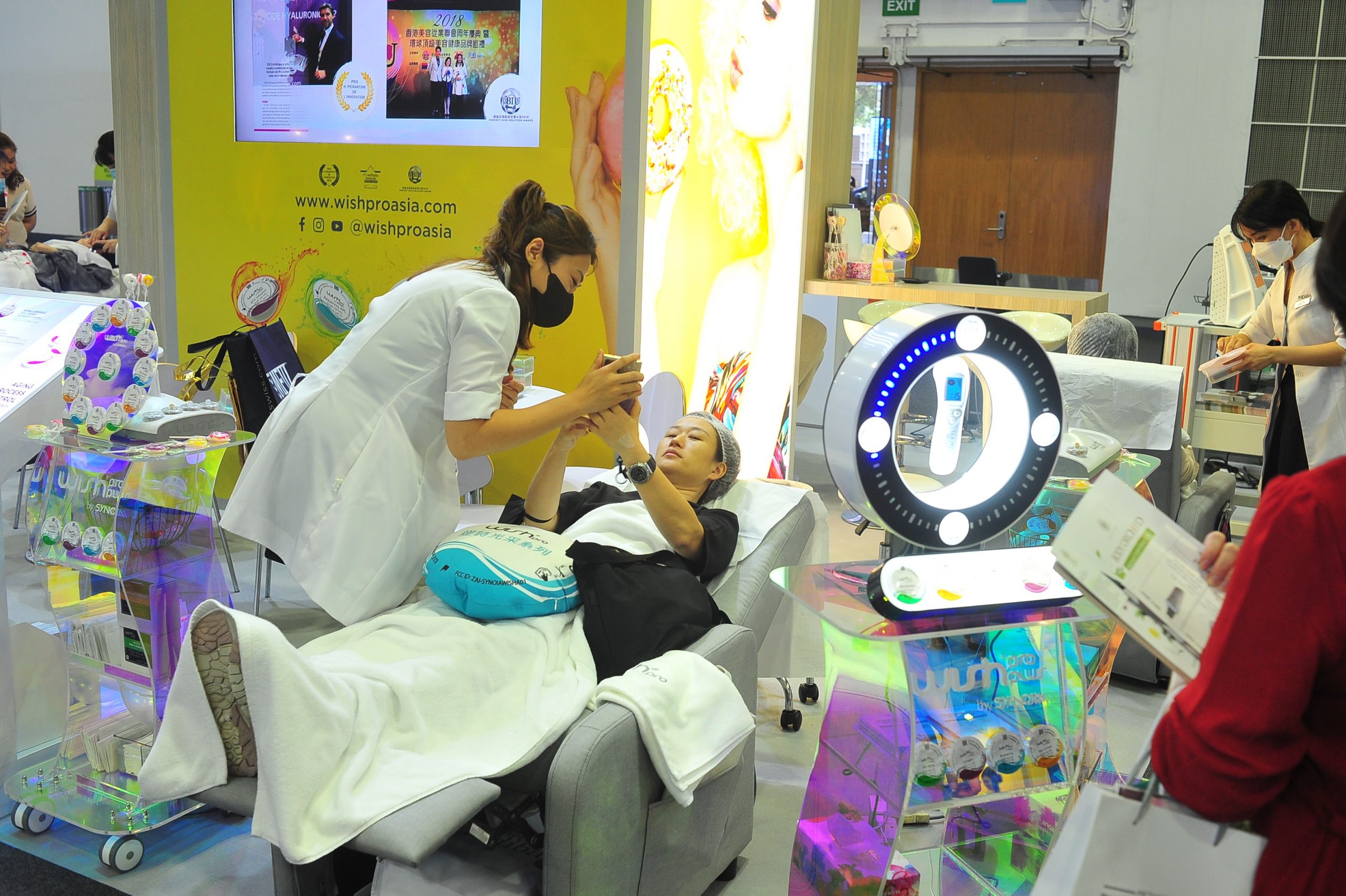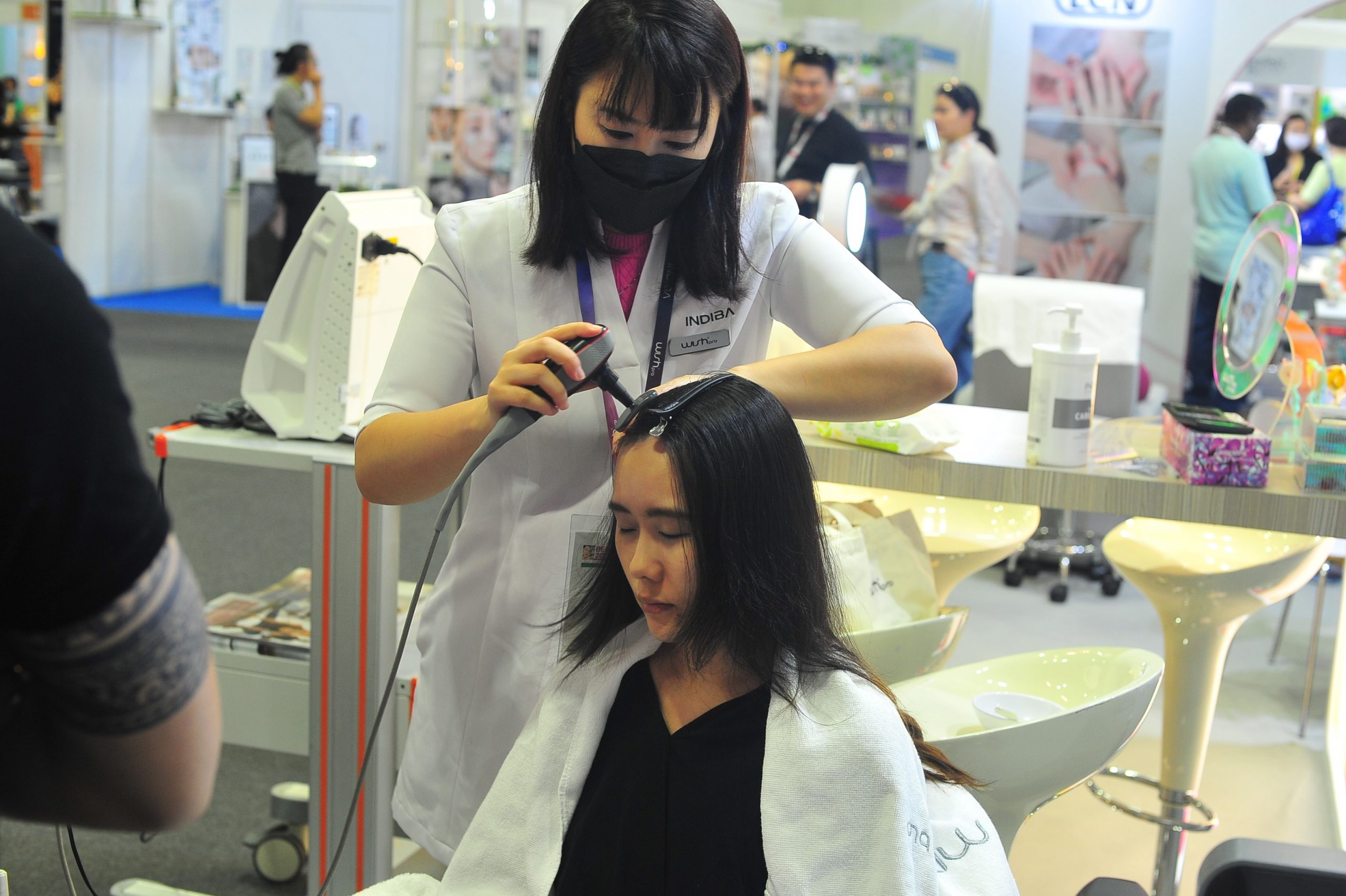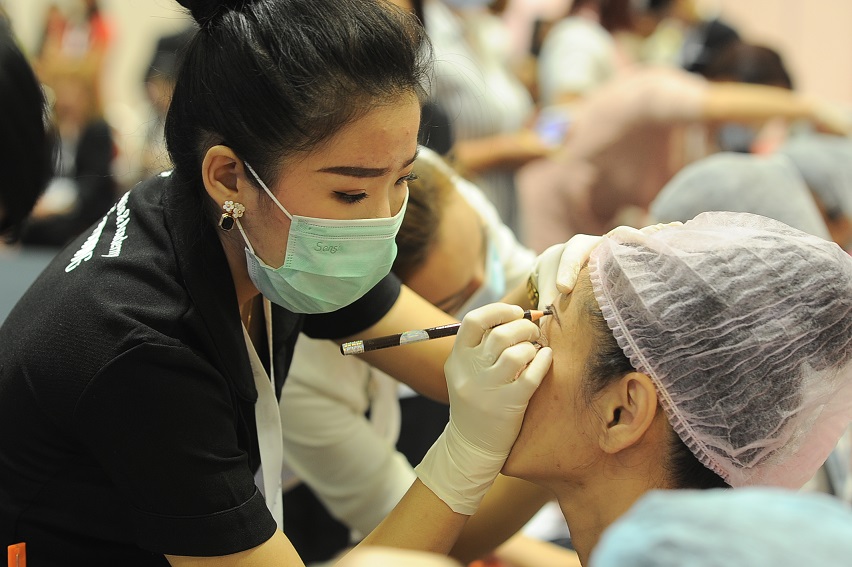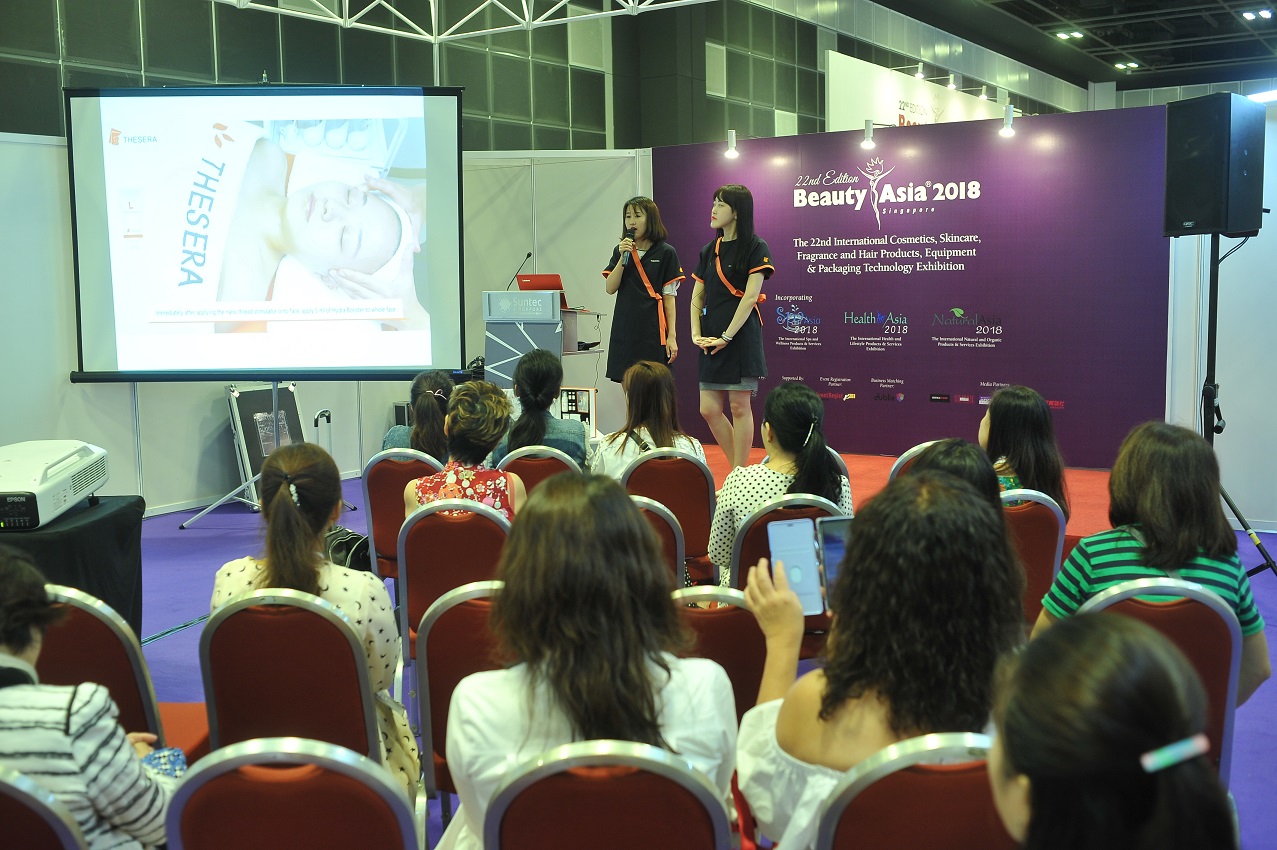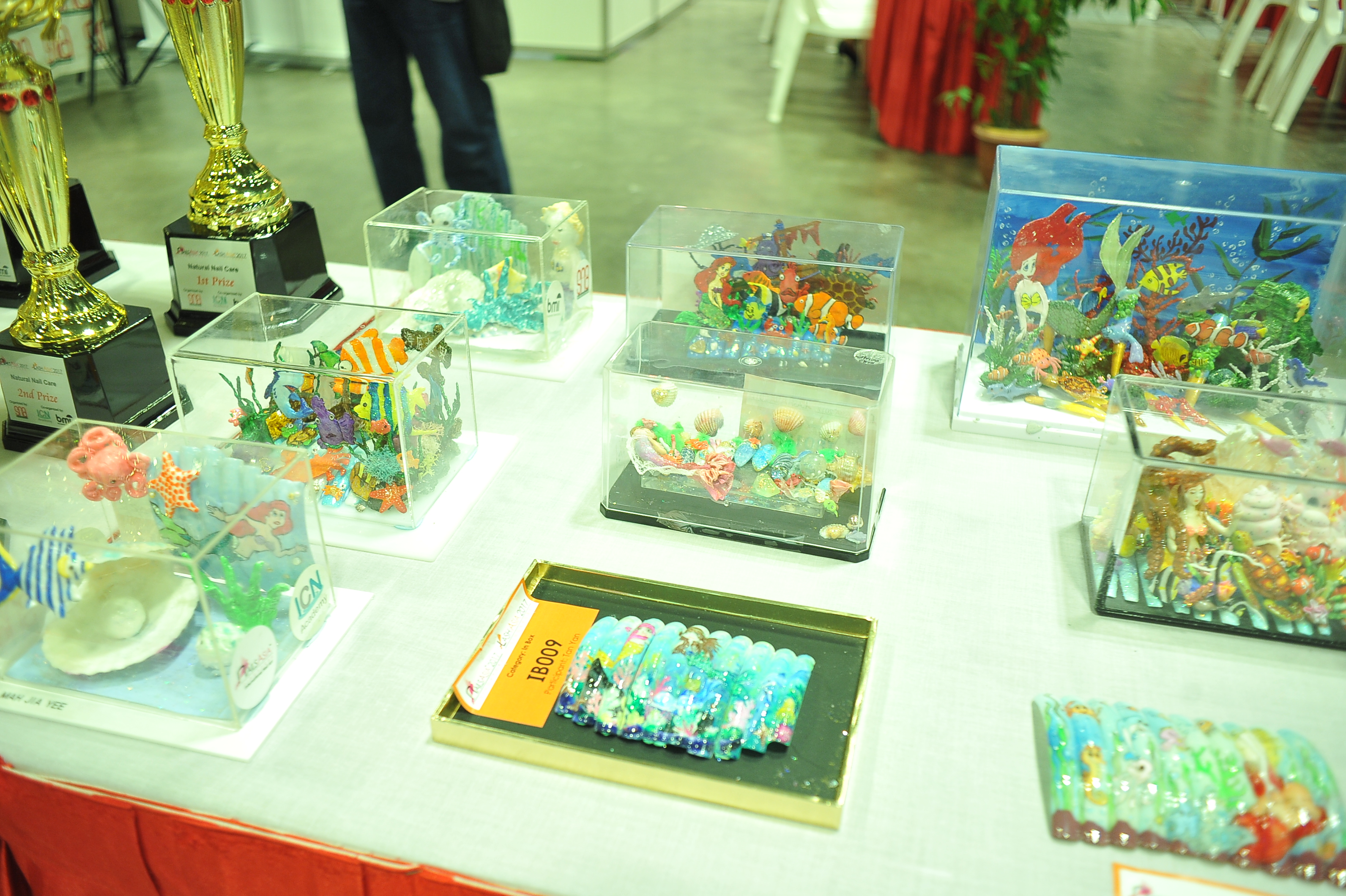 highlights-BA2016eyebrowembroidery
highlights-BA2016haircompetition
highlights-BA2022workshop
highlightsBA2018workshoproom
highlights-BA2017nailcompetition
highlights-BA2016haircompetition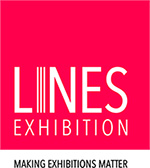 In Affiliation : Lines Exposition & Management Services Pte Ltd
701 Geylang Road #03-01 Teambuild Centre Singapore 389687
Tel : (65) 6299-8611 Fax : (65) 6299-8633
Email : enquiry@lines.com.sg
Website : www.beautyasia.com.sg
Subscribe to our newsletter!