BUSINESS MATCHING AT BEAUTYASIA 2023
Make the most of your time at BeautyAsia 2023
Business Matching enables you to manage your time efficiently and effectively so that you meet all the right people during this 3 day event. We understand making quality, fruitful meetings is the reason why BeautyAsia 2019 is the go-to event within the beauty and wellness sector. We recognise the value and importance of having relevant meetings and we want to value-add to your experience through our business matching platform:
Peruse the latest exhibitor list and schedule meetings that fit your agenda and interest

Build valuable business partnerships and collaborations

Locate investment opportunities

Meet industry peers and advance your network
Business matching will be done through Jublia, an easy-to-use technology platform combined with a personalised service to help maximise your networking opportunities. Simply register online and select Yes to business matching.
Below is an introductory link to Jublia's business matching platform.
https://www.youtube.com/watch?v=s2F1Hkpkypk&feature=youtu.be
Schedule your meetings today with manufacturers, suppliers and distributors participating in BeautyAsia 2023 before you even step foot into BeautyAsia!
Should you have any queries, please contact beautyasia@lines.com.sg.
Note: Jublia respects your privacy and assures you that all of your personal contact information will be kept confidential. Rest assured that no contact information will be shared via our platform.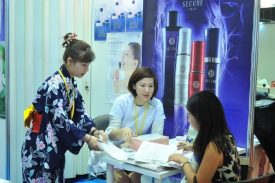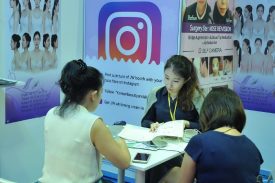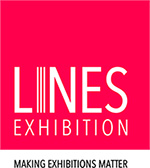 In Affiliation : Lines Exposition & Management Services Pte Ltd
701 Geylang Road #03-01 Teambuild Centre Singapore 389687
Tel : (65) 6299-8611 Fax : (65) 6299-8633
Email : enquiry@lines.com.sg
Website : www.beautyasia.com.sg
Subscribe to our newsletter!